Doe Island
Haliburton Scout Reserve 2012
Imagine... 5000 acres of vastly unspoiled wilderness, in the Haliburton Highlands.

In the middle of it, a lake that only Scouting has access to.

In the middle of that, Doe Island... and our home again for a week, in August of 2012!

Here are a few photos from this awesome week...
...an early start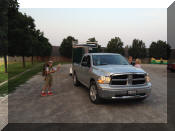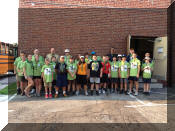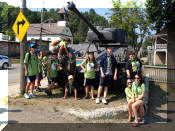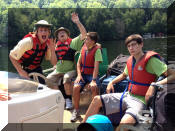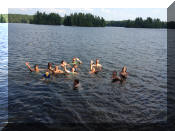 this is known as Gunwale Bobbing (gunnel-bobbing)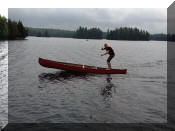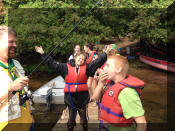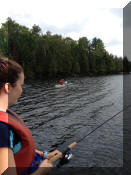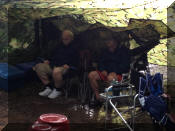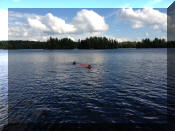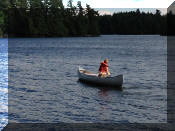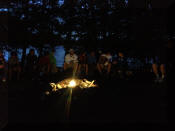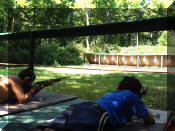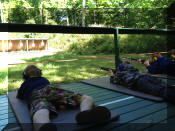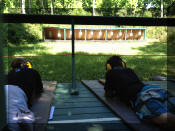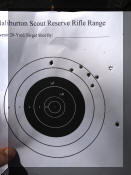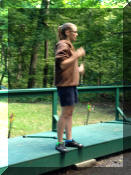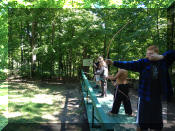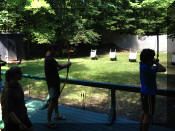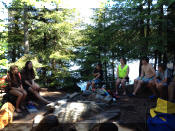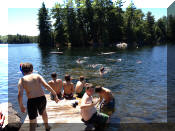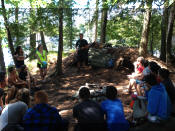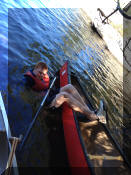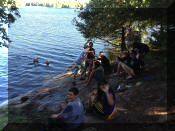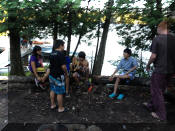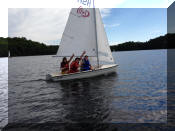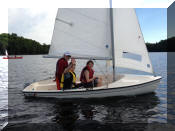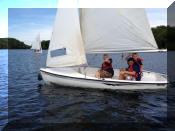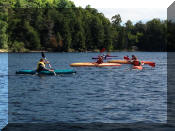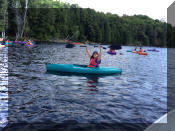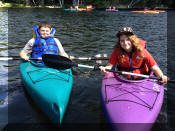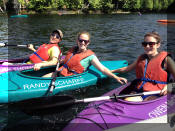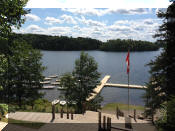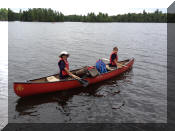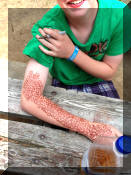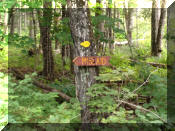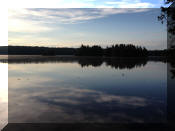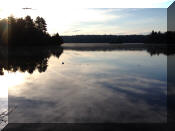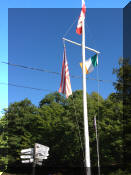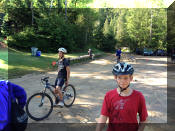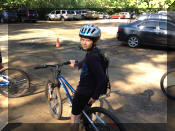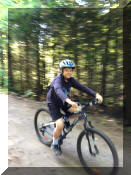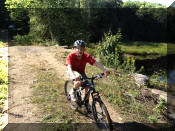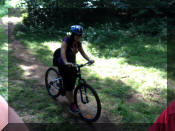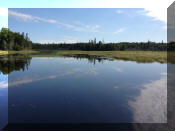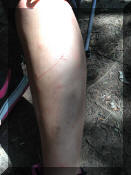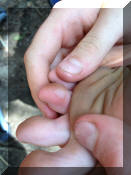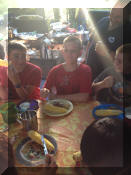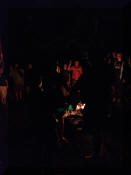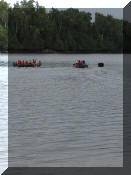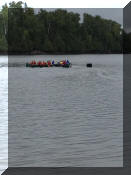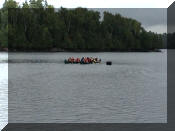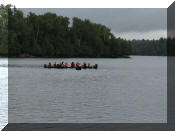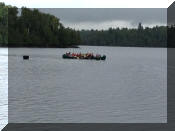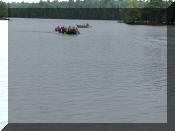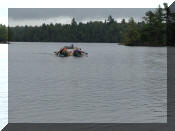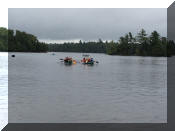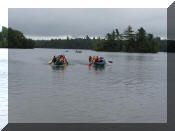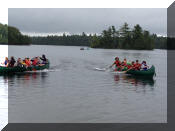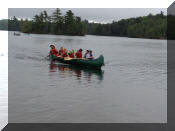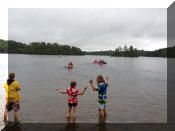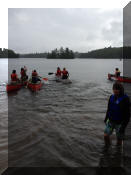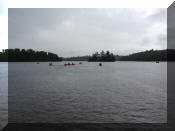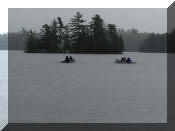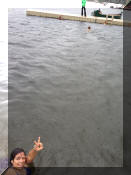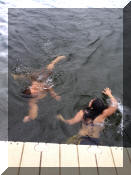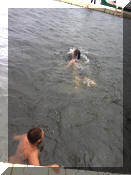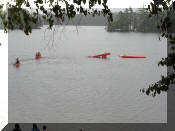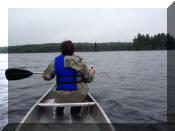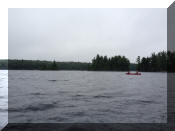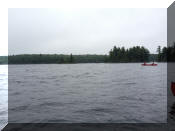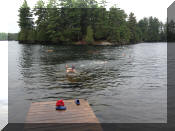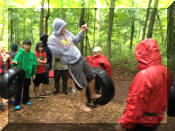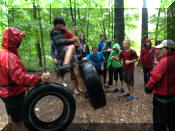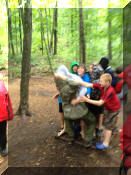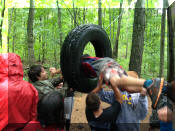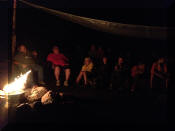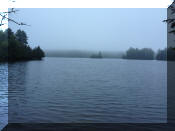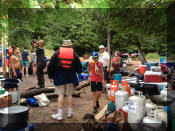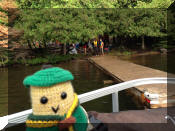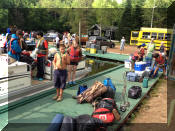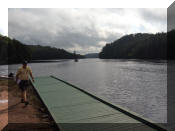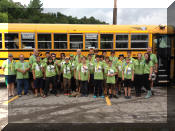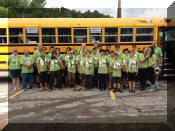 ooops...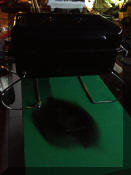 This is a link to Ty's Video of him Gunwale-Bobbing (click!)