As is commonly said, a picture is worth 1000 words... so get to know us.
Select "Gallery", from the menu on the left... although a bit behind the dates, a new Gallery is on the way!
Registration for the 2017-2018 season, is all now done online:
at www.myscouts.ca … No paper, nothing to remember. The simplest way, and the preferred way. (contact us if you have any problem using it)
Our first meeting nights, will be the week of September 18.
Please review the program offerings (menu to the left), and absorb the materials.
If you have questions, please call or write.
For the 2017-2018 season our group will offer;
Registration Open throughout the year, as space permits.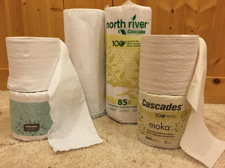 DO you use Toilet Paper or Paper Towel?
Why get it anywhere else!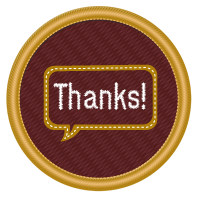 Thank a Volunteer, Today.
(click it; details in our Parents & Memos area)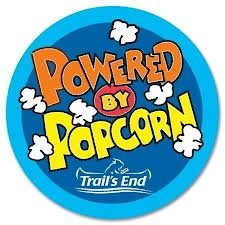 It's Our Primary Source of Funds...
Please Support Us